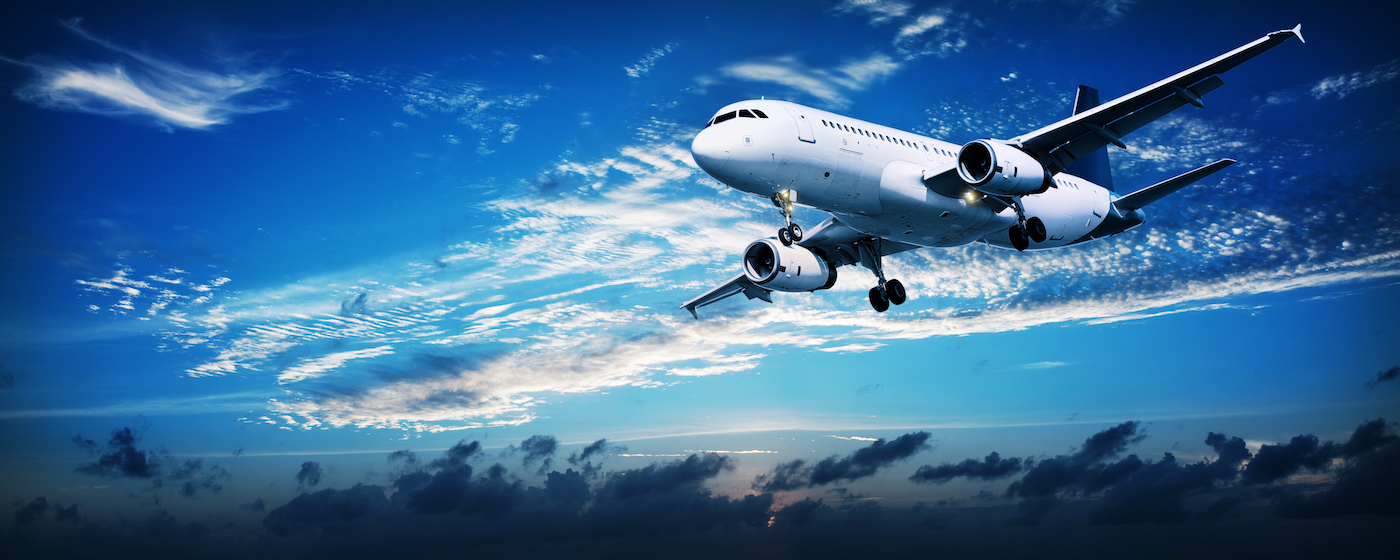 FAA Part 145
Becoming a FAA Certificated Repair Station is a significant accomplishment that will set your organization apart from the competition.
Jenkins Certification does not produce any generic documentation. All documentation is customized to your business, and your needs. This approach expedites the overall process and creates a usable system for years to come.
We offer turn key, and task specific options for the certification process:
Application Submittal

FAA interface

Repair Station Manual / Quality Control Manual development

On site training

FAA comments incorporation

General advisement to minimize paperwork as much as possible, while staying in compliance with the applicable regulations.

Internal audits
EASA Part 145
Once you have become a FAA Repair Station, it's typically not long before you are searching for ways to become certificated with other regulatory bodies.
Jenkins Certification can assist in Supplement development and implementation.
FAA Part 21
Becoming a Part 21 Manufacturer can be a lucrative venture. Jenkins Certification is capable of assisting throughout the process. From developing Test Plans / Test Reports, to coordinating with the appropriate FAA representatives.
ISO 9001:2008
Jenkins Certification specializes in developing ISO 9001:2008 compliant Quality Control systems for small businesses.
For companies with less than 10 employees, we average 10 months from PO receipt to ISO 9001:2008 registration.